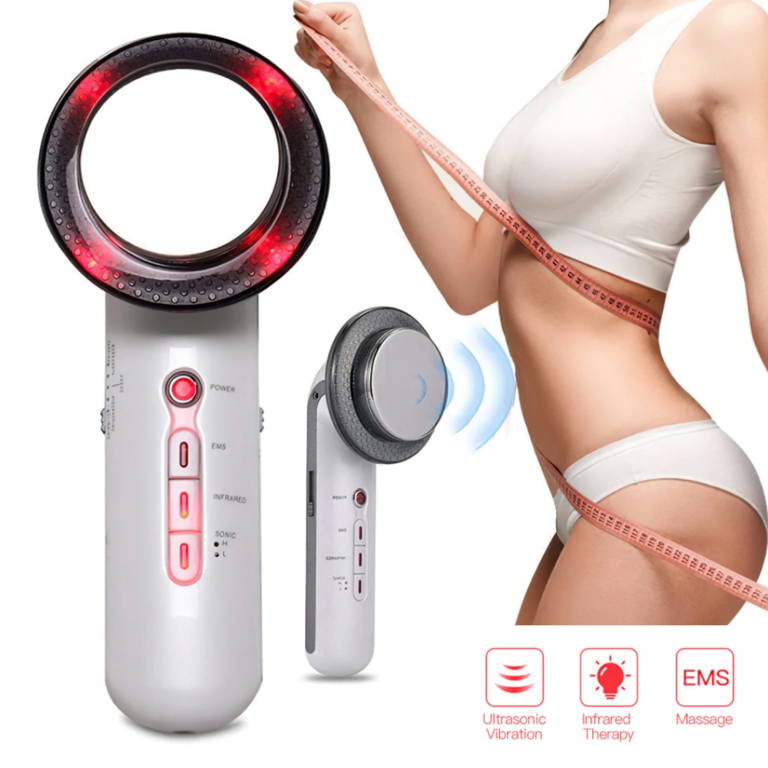 WHY PEOPLE LOVE REJUVE BODY SLIMMING™
✔️ SAFE AND EASY TO USE
✔️ QUICK 20 MINUTES SESSIONS
✔️ SEE RESULTS WITHIN 2 WEEKS
✔️ BURN FAT
✔️ REMOVE CELLULITE & SAGGING SKIN
✔️ PAIN RELIEF & MUSCLE ACTIVATION
✔️ CUTTING EDGE TECHNOLOGY
✔️ PAIN-FREE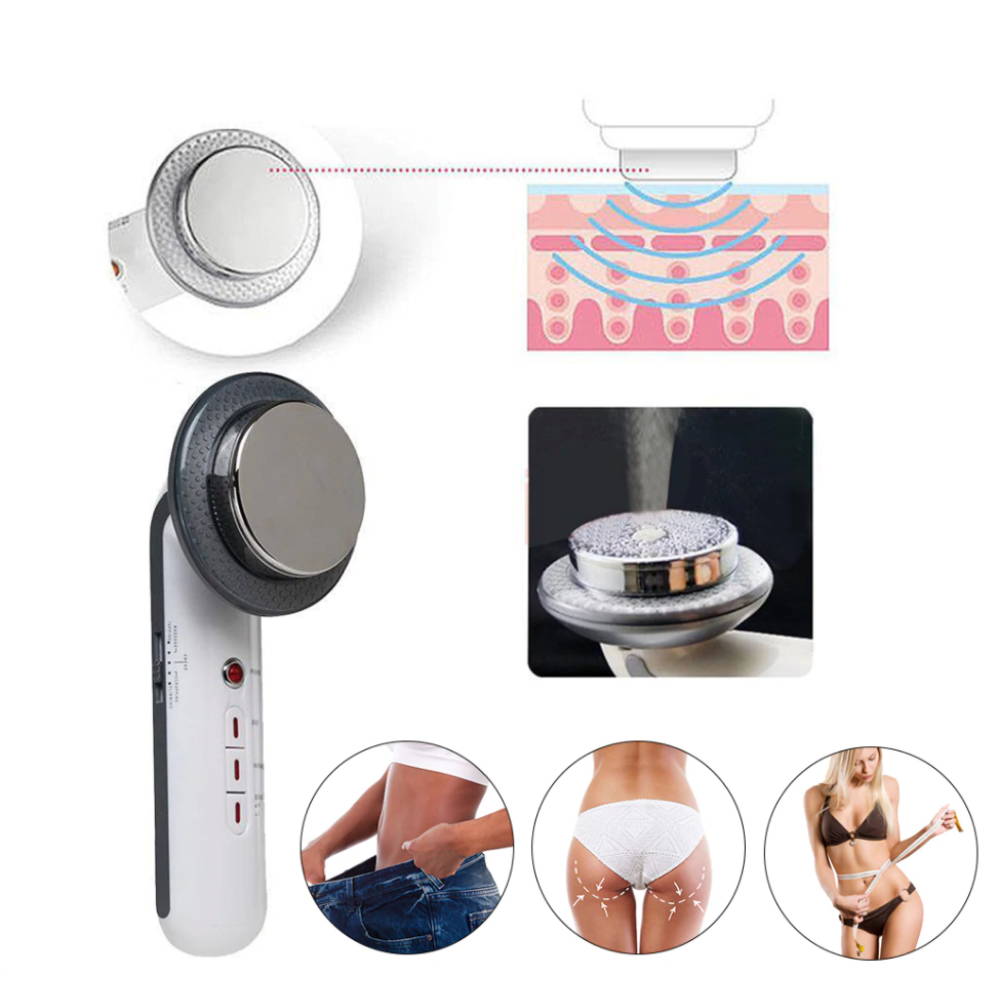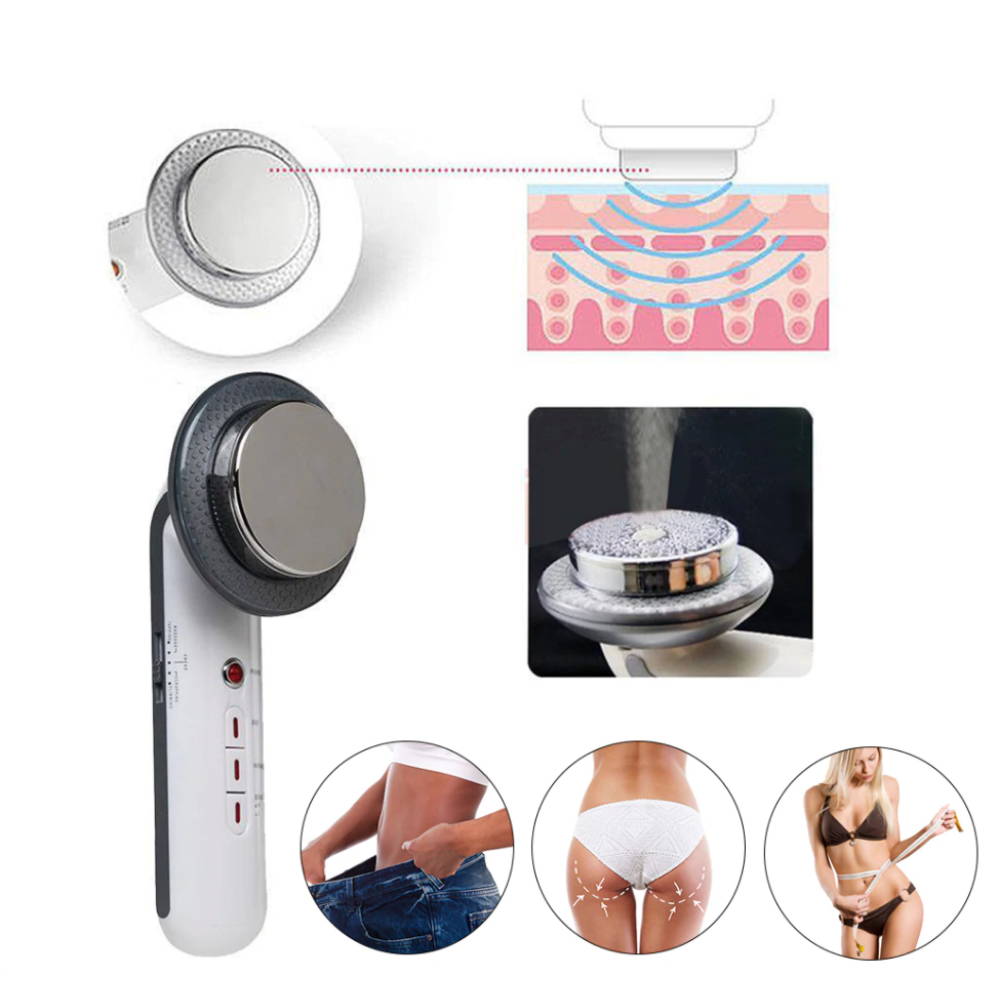 CLINICALLY TESTED, SCIENTIFICALLY PROVEN
Our device works by the same principal that most professional beauty salon machines do. Fat cells are broken down by sound waves and discarded by your body.
With 5 unique modes to fit your needs, this will be your all-around beauty helper that is easy and safe to use and convenient to carry around. On top of that, the machine has 5 intensity levels so you can choose the one that makes you feel more comfortable.
✔️ Tapping
✔️ Massage
✔️ Knead
✔️ Scrapping
✔️ Slimming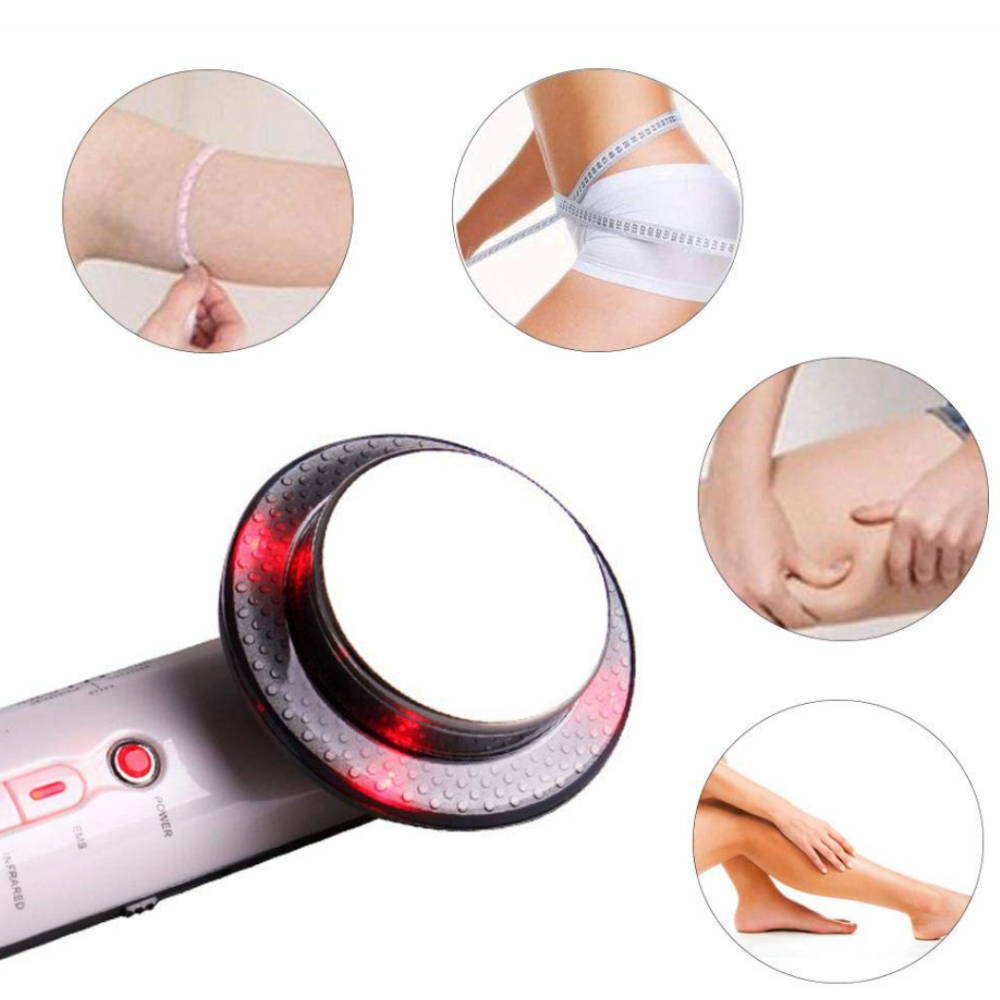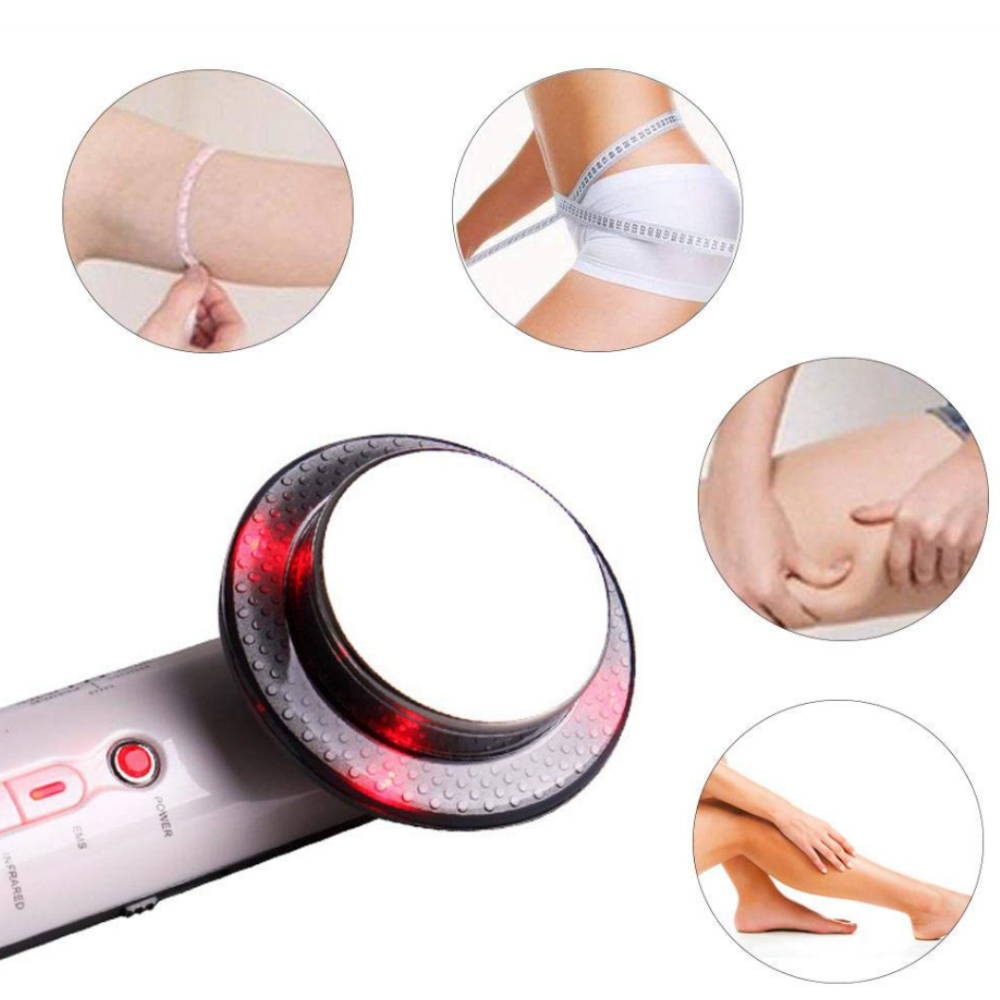 The Rejuve Body Slimming™ can be used in the whole body, including face, arms, waist, abdomen, legs, and hips.
The ultrasonic waves will break down fat cells into free fatty acids which are naturally discarded by the body's lymphatic system. Essentially causing your body to burn fat.

The far infrared function will penetrate the deepest layers of your skin which will stimulate blood circulation, enhance collagen production and rejuvenate old skin cells. Causing your skin to strengthen and firm up.
The EMS function will activate all your muscle fibers to prevent disuse muscle atrophy and increase blood circulation. This stimulation will cause your muscles to relax and burn fat as energy.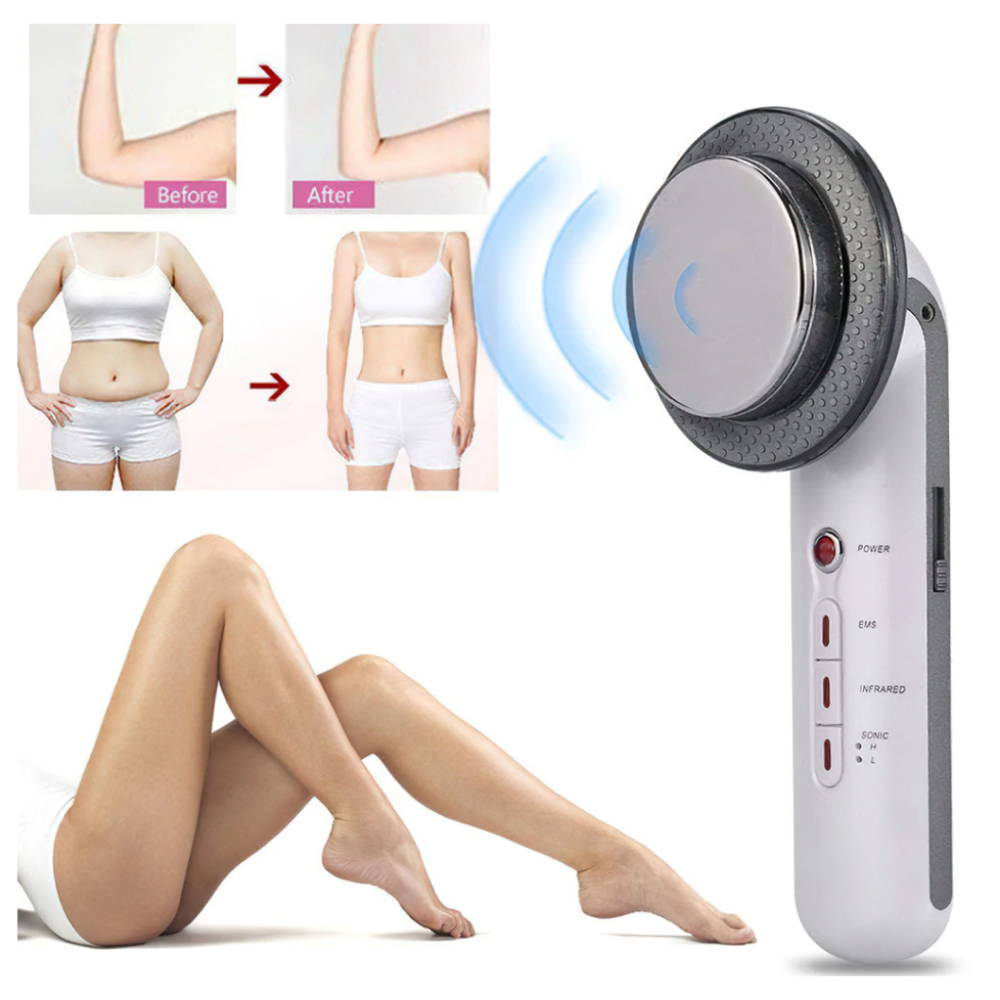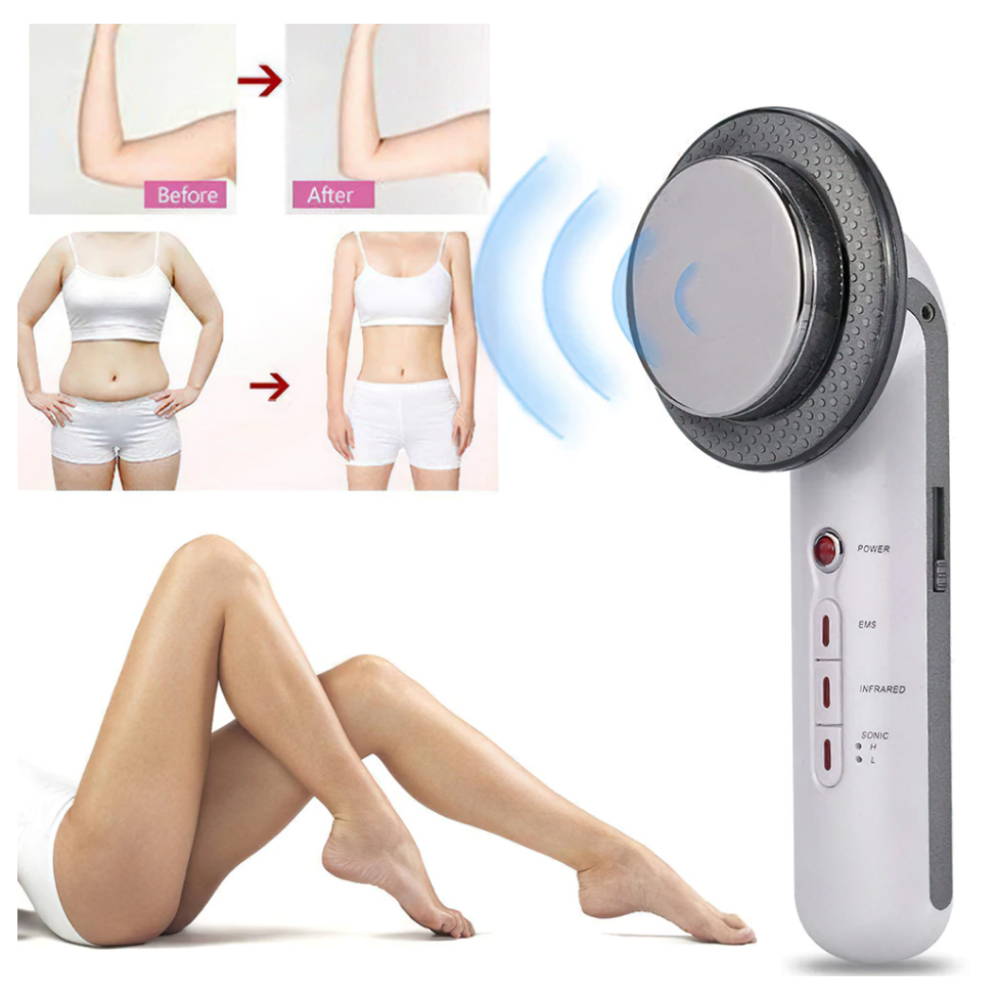 RESULTS THAT SPEAK FOR ITSELF
Chloe, 61 - via Facebook
"It exceeded my expectations! I'M IN LOVE WITH IT! In just 2 weeks I stated noticing the results. It's so easy and quick to use and the results are unbelievable. All my friends are using it now and loving it too! It has honestly changed my life, for the better! Thank you so much Rejuve Bella."
Addison, 43 - Via Instagram
"This was one of those devices that I was very skeptical about. I decided to give a try anyway and it was the right decision.I was very surprised when I started seeing the results and it just got better and better over time. I am really happy with my Rejuve Body Skimming. It's changing my life, I feel better, more confident, I'm a new woman! I love it and recommend it!"
ENHANCE YOUR LED LIGHT THERAPY TREATMENT
The use of a conductive gel is highly recommended to enhance the effects of LED Light Therapy and longevity of your treatment. Purchase our best-selling conductive gel and save 50%

30-Day Money-Back Guarantee
We are proud to offer free shipping worldwide to all our customers. A tracking number is included with all orders. For an estimated delivery time to your region, please refer to our Shipping & Delivery page.
To offer you the best shipping experience, you won't be charged any sales taxes. That's on us :)
Who is the device recommended for?
Rejuve Body Slimming™ Fat Burning and Body Sculpting is recommended for women or men of the age of 16 and older who want to improve their body appearance and health.
What type of gel can I use?
Yes. The use of a conductive gel is extremely recommended to enhance the effects and longevity of LED light therapy.
You can find out best-selling conductive gel below:
Do I need protective goggles?
If you plan to use the device near the eyes area (for activities such as skin tightening), you must use protective goggles.
You can purchase our goggles with a special price by clicking below:
Step 1: Cleanse your skin and apply your gel (for the best results, we highly recommend the use of a conductive gel such as the Rejuve Anti-Aging Gel™).
Step 2: Plug and turn your Rejuve Body Slimming™ on (the power and red light will blink).
Step 3: Select the intensity level. The lower intensity levels are recommended when using the machine on the face, the higher intensity levels when using it on other parts of the body.

Step 4: Use it for 20 minutes a day. Results might be noticeable within 2 weeks. 12 weeks treatments are recommended for more noticeable and long-lasting results.
Step 5: After the use, wash your skin with soap and warm water.
Along with our product, you will receive the instructions manual containing tips on how to get the best out of your machine, 2 EMS pads for your treatment, an electrode cord, and an universal charger.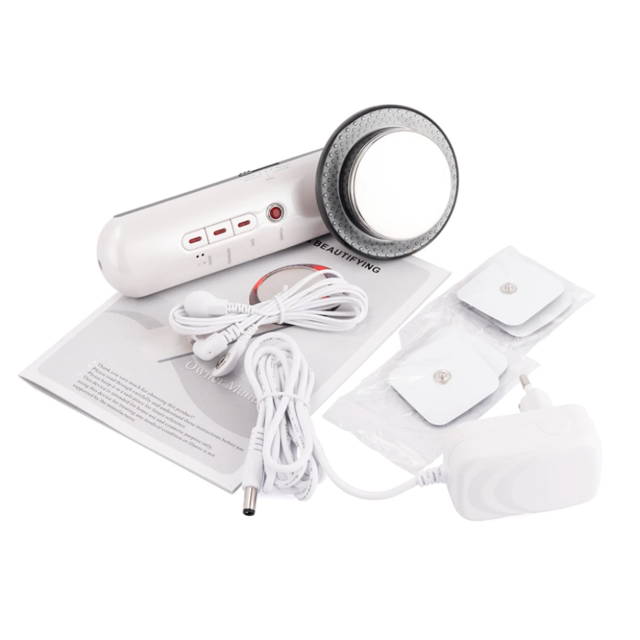 Are there any contraindications?
The device should not be used under one of the following conditions: pregnancy, epilepsy, hypertension or hypotension, heart diseases, pacemaker, if you have a transplanted organ, skin diseases, cancer, if you have a metal implant on your body, vascular disorder, if you take blood thinner medication, allergic reaction to serums, sunburns, fever, oversensitive skin, or during medical treatments. In case of previous medical conditions, please consult your doctor. Do not use on children aged 16 and below. Do not use over: head, areas over the heart, armpits, palms, foot, elbow, spine.
We're always here for you
If you have received a defective or damaged product, please contact our helpful customer support (click here) within 30 days of receiving your order and we'll be happy to send a replacement unit or refund your money. If your device is defective within 90 days of receiving your order, Due to COVID-19, please contact our helpful customer and we'll be happy to send a replacement unit. Due to COVID 19, we are no longer accepting returns during this period, if your device is defective, please send us a video showing what is happening with your device, so we can better assist you!

Simply FANTASTIC! I'm in love with this product. I can see the results already. I've never been happier. Thank you so much Rejuve Bella!
Ava - Houston, USA
The Rejuve Body Slimming has changed my life. The delivery was super fast, the products has a really great quality, and it works exactly as described. I definetly recommend it!
Isla - Cambridge, UK
LIFE CHANGER! This product is exactly what I needed. The results are clearly noticeable. I feel much more confident and happier. I'm recommending it to all my friends and family!
Grace - Newcastle, Australia
The Ultimate Fat Burning Machine